Casting and metalworking since 1991
STAK LTD was found on 1991 year as a small family company. Gradually growing, nowadays it is located on 5400 m2 area in Drangovo, Petrich, Bulgaria. After it was established, the main activity of the company becomes casting and metalworking of ferrous and non-ferrous metals. Gradually the company grows and begins to stand out in the industrial sector with non – standard thinking, approach and innovative solutions.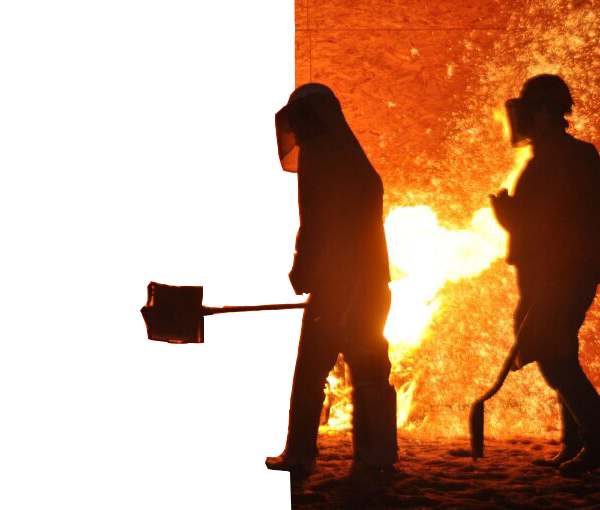 Ac donec volutpat orci egestas pellentesque et pellentesque porta magna est varius suscipit gravida neque condimentum nec morbi fermentum vitae sapien ac nisi, accumsan eu, porttitor pulvinar nisi, amet consequat fringilla sit facilisi imperdiet.